Motorboat Excursions
A boat excursion along the Sardinian coast is always a memorable experience. Among the lovely destinations awaiting visitors are the legendary Costa Rei, the dramatic cliffs at Villasmius (which is also a marine conservation area) and the offshore islands of Cavoli and Sepentera whose splendor can be admired from the beach on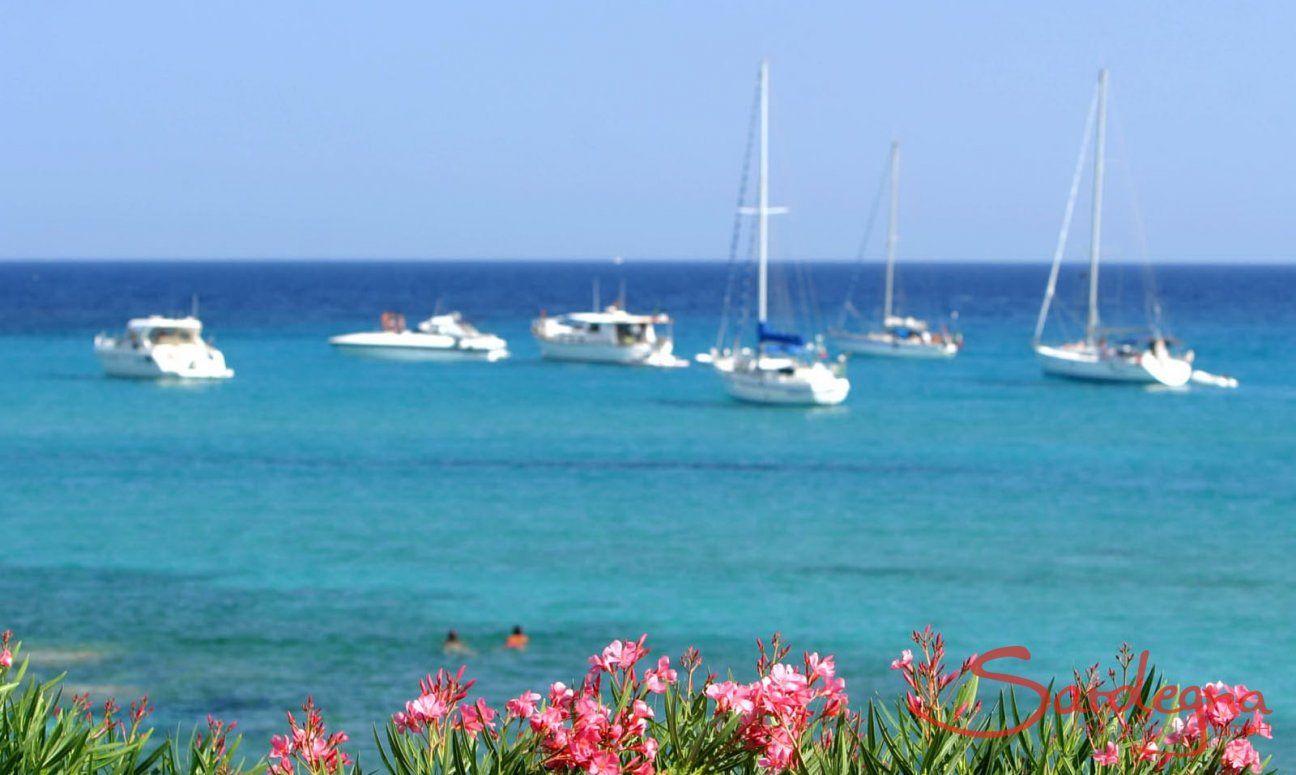 Boats floating on the crystal clear sea
Boats floating on the crystal clear sea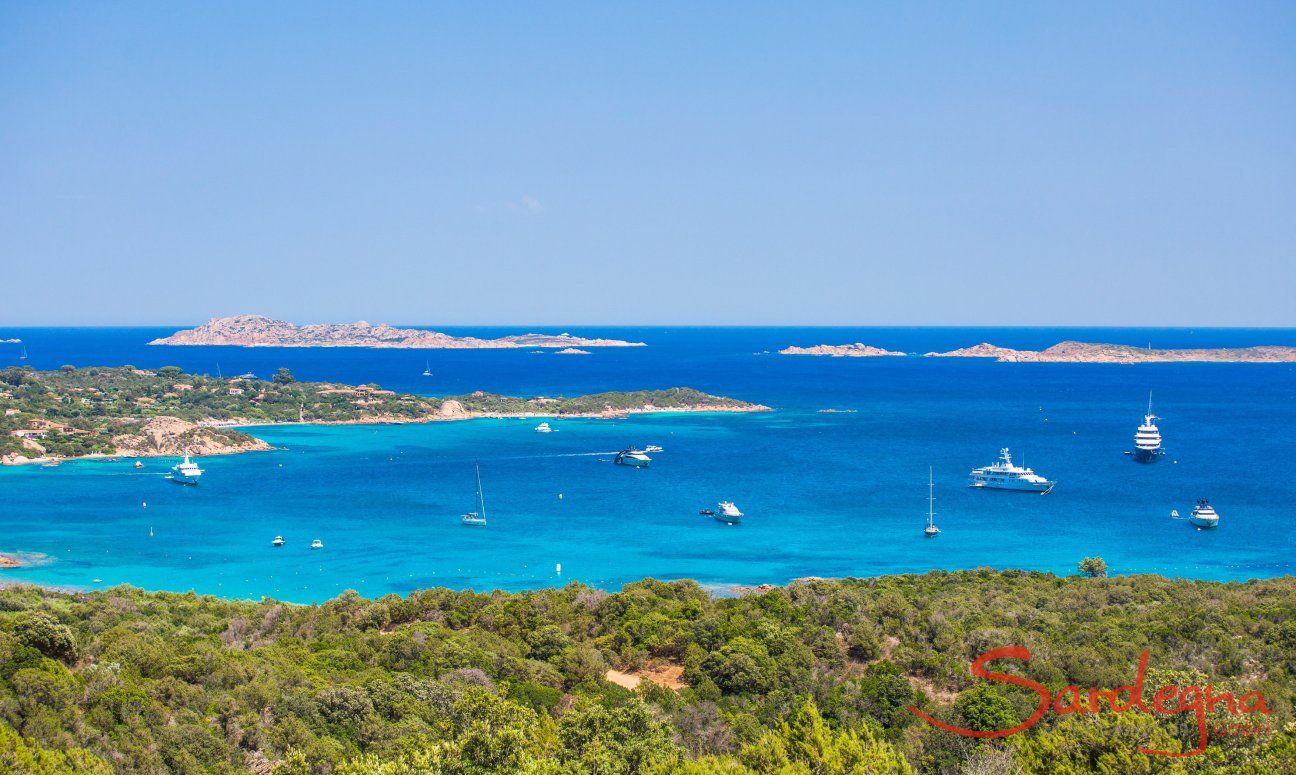 All kinds of boats populating the Costa Smeralda
All kinds of boats populating the Costa Smeralda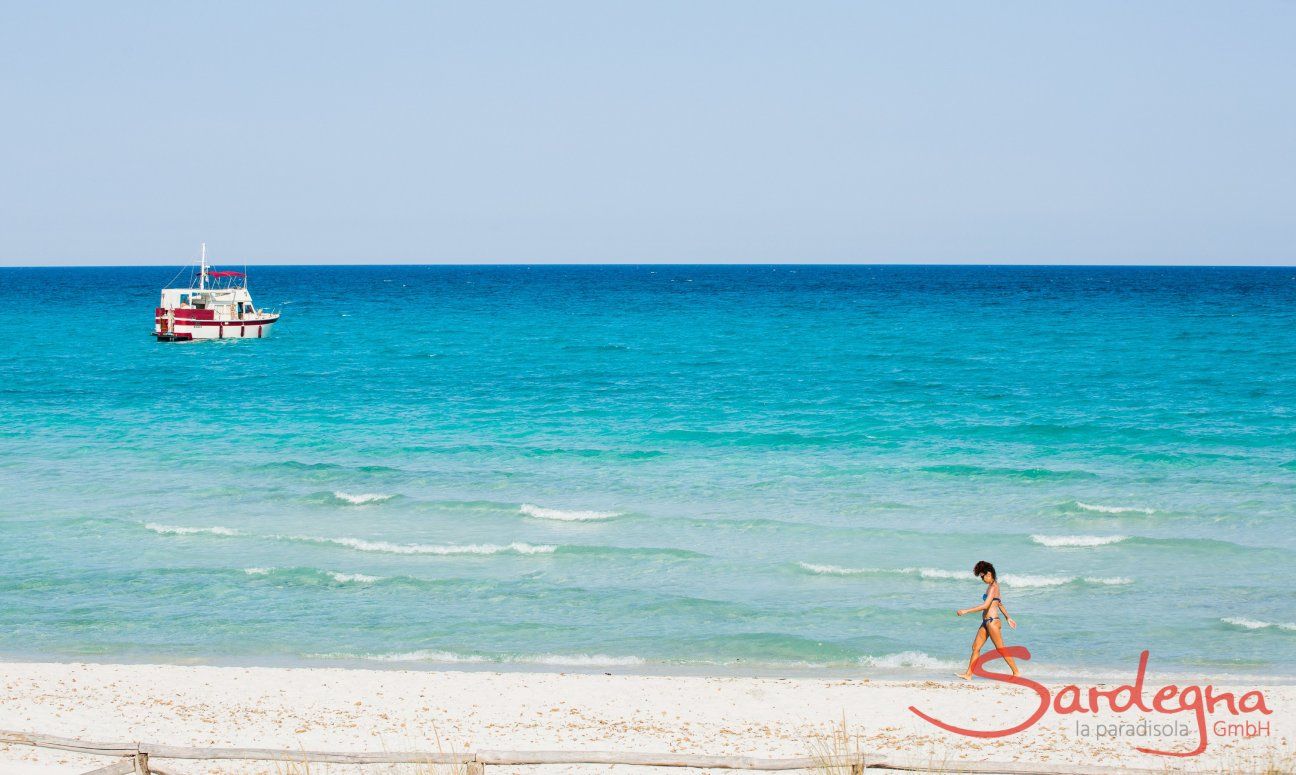 White sand beach of La Cinta with the light blue sea with a boat in the background
White sand beach of La Cinta with the light blue sea with a boat in the background
Some of the most beautiful bays in Sardinia can be reached only by boat
Some of the most beautiful bays in Sardinia can be reached only by boat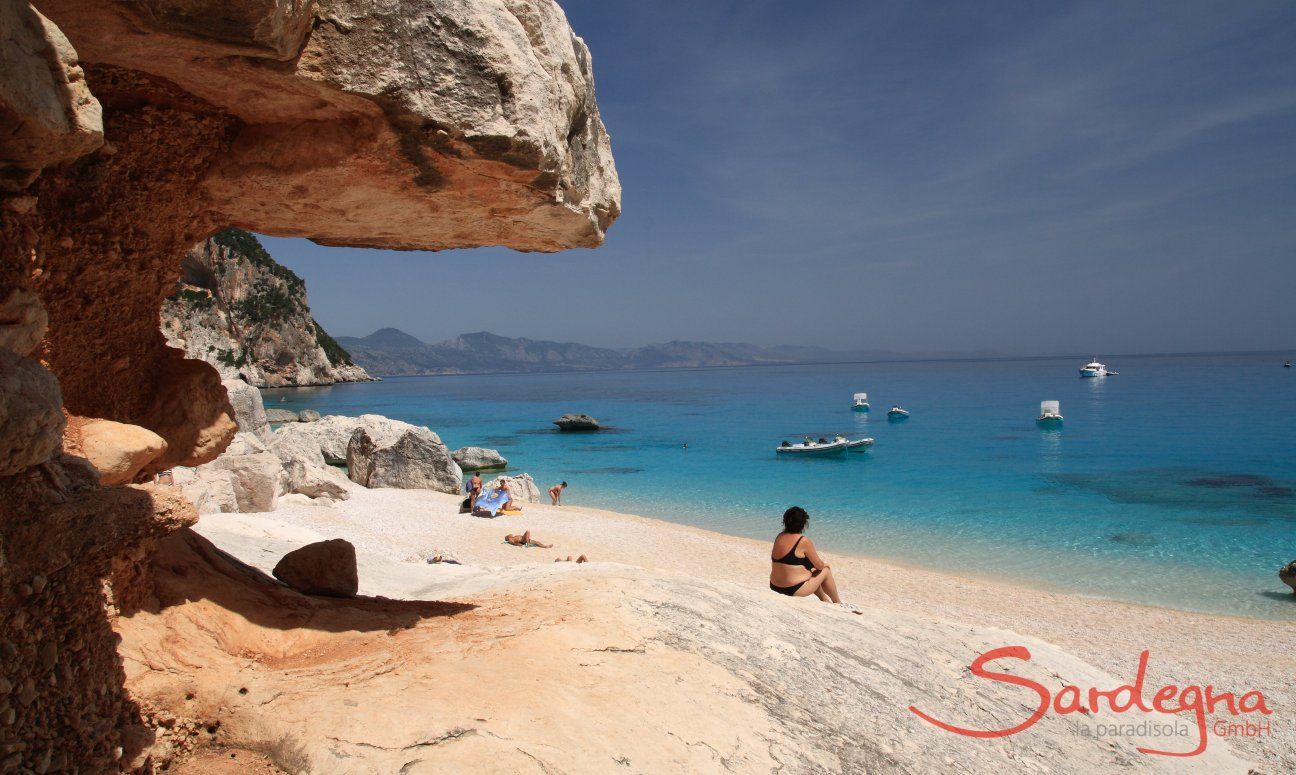 Cala Luna can be reached only by sea or after a long hike
Cala Luna can be reached only by sea or after a long hike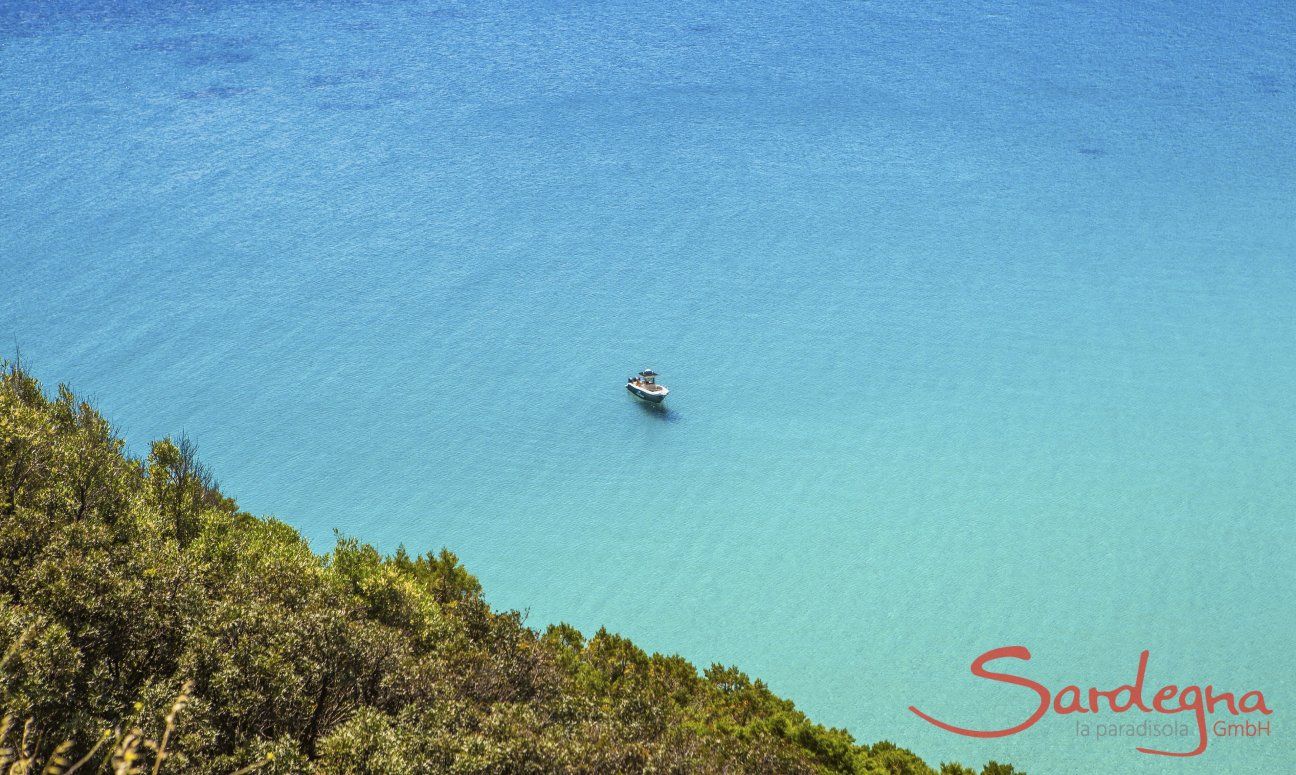 Crystal clear sea with rubber dingee at Torre delle Stelle
Crystal clear sea with rubber dingee at Torre delle Stelle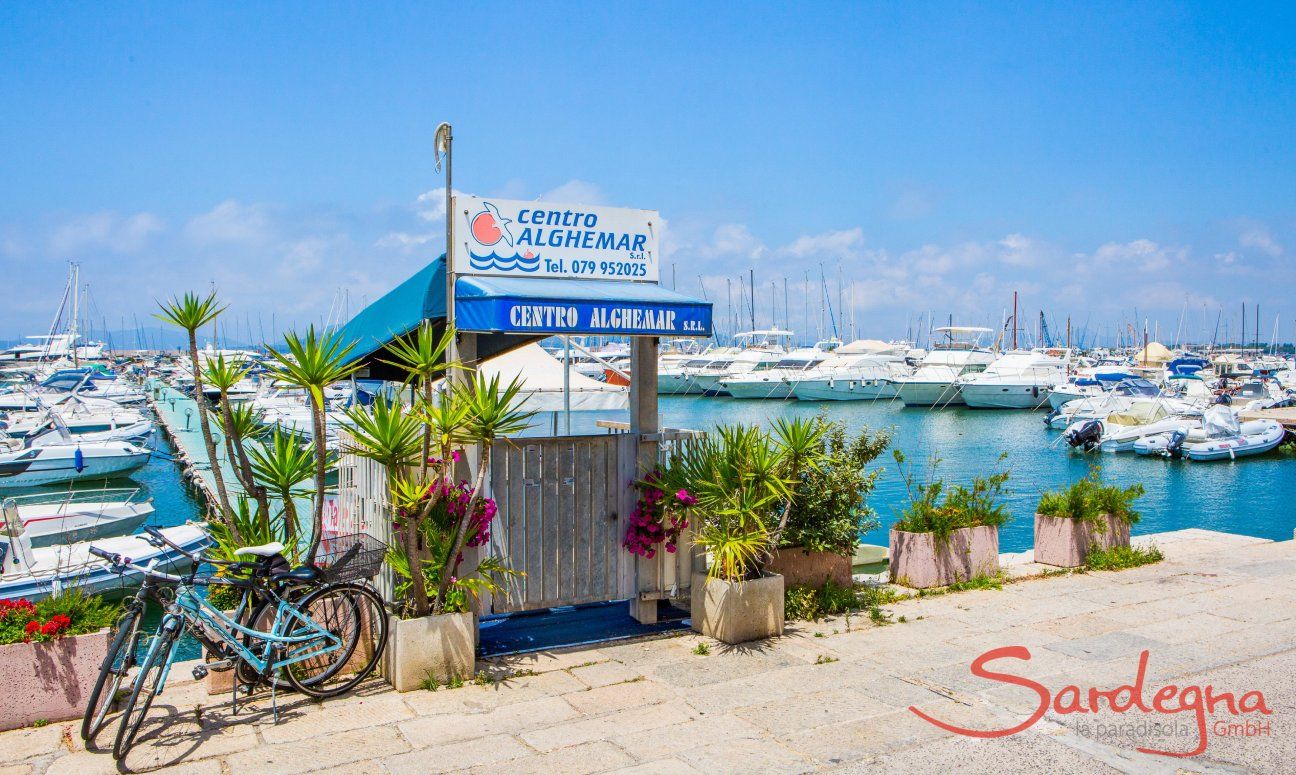 Entrance to a pontoon for motorboots in the harbour of Alghero
Entrance to a pontoon for motorboots in the harbour of Alghero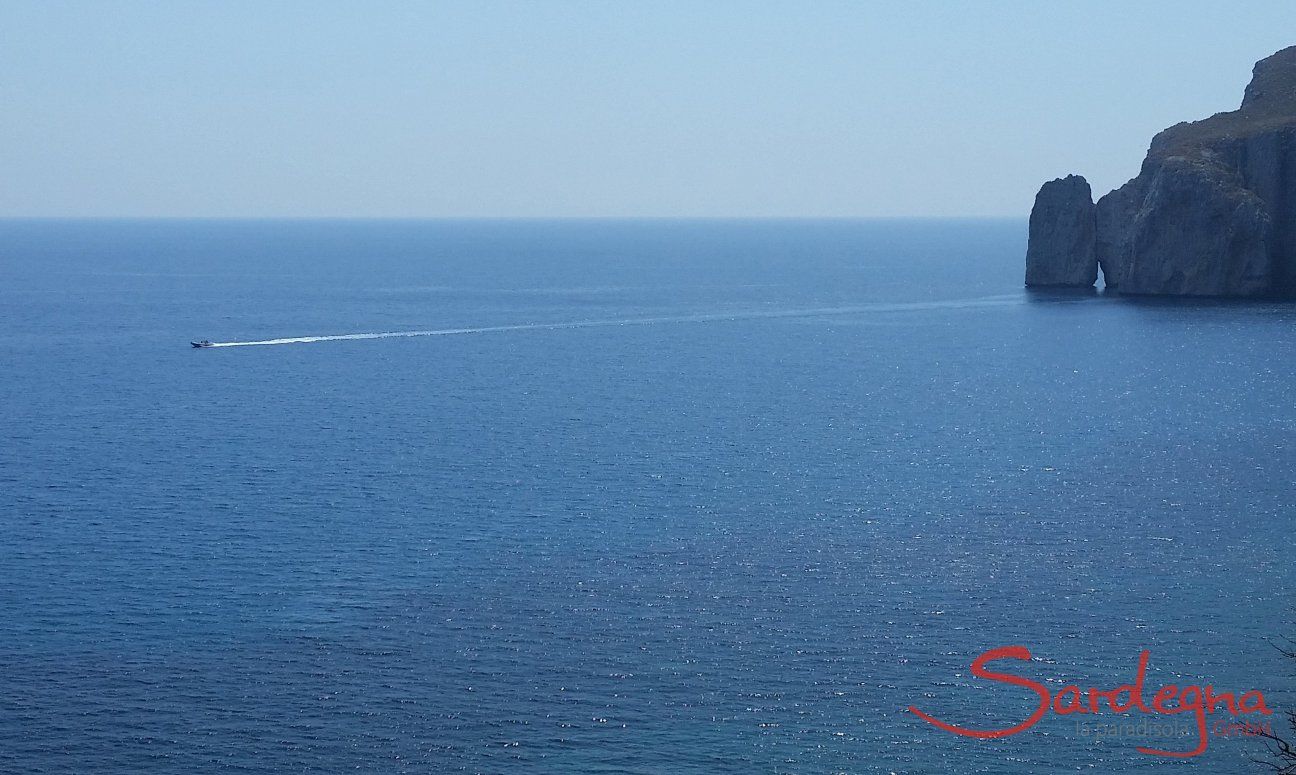 Boat on the sea in front of the cliff rock Pan di Zucchero
Boat on the sea in front of the cliff rock Pan di Zucchero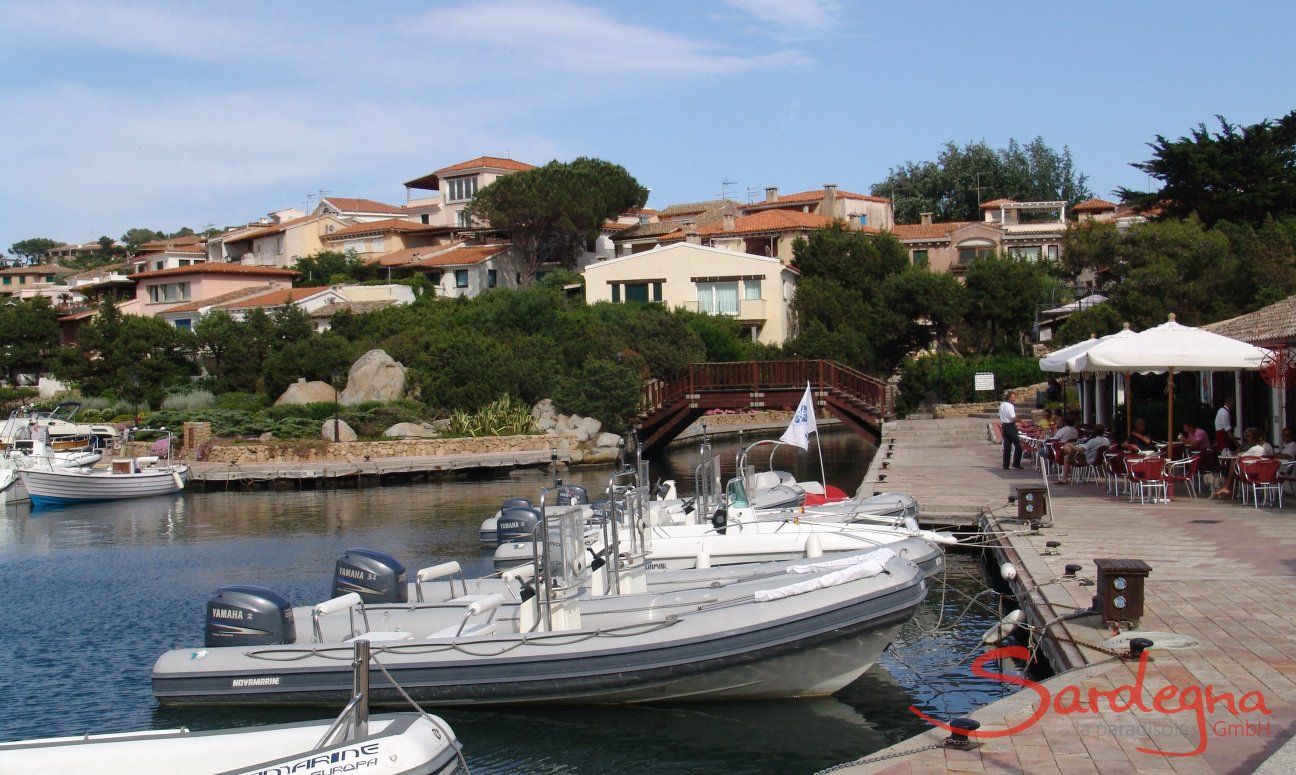 Boat rental in Porto Cervo, Costa Smeralda
Boat rental in Porto Cervo, Costa Smeralda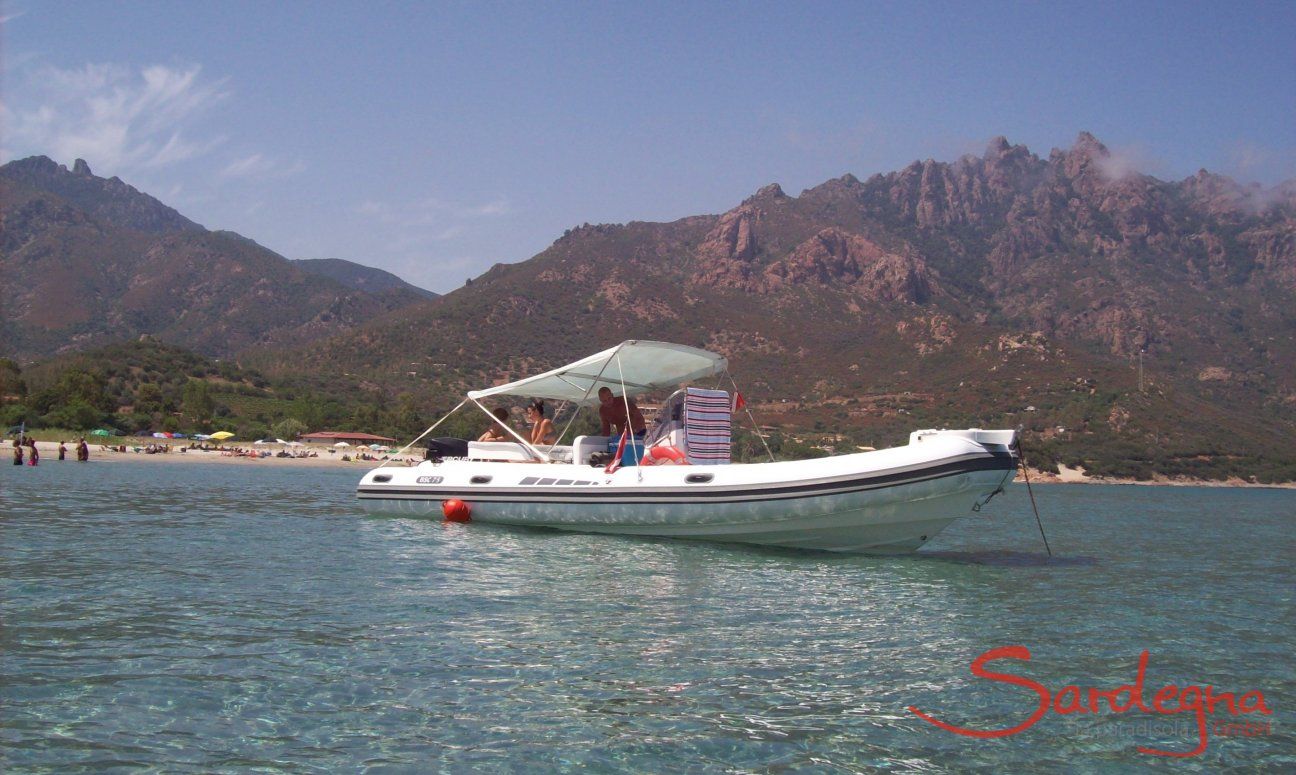 Break in a bay with the rented rubber dingee
Break in a bay with the rented rubber dingee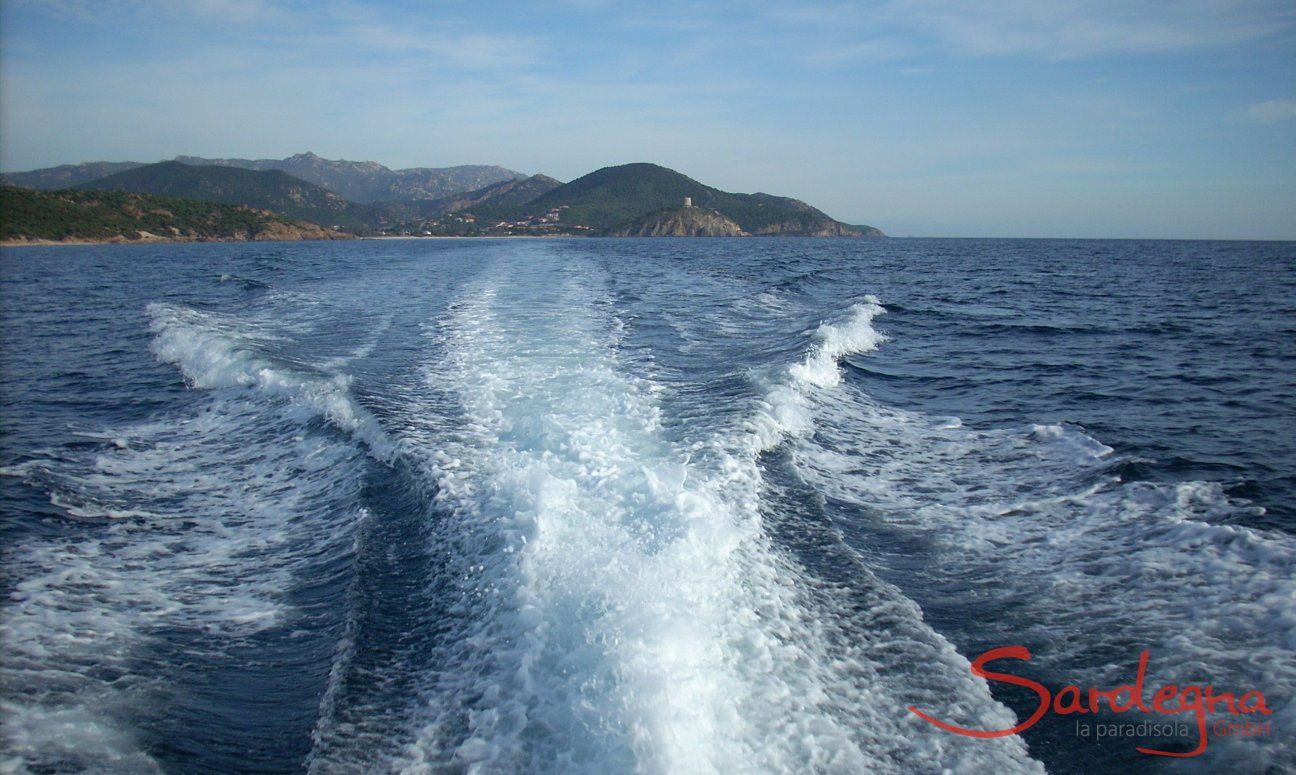 Conquer the sea with a motorboat
Conquer the sea with a motorboat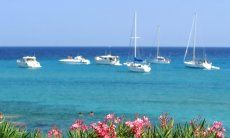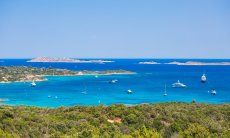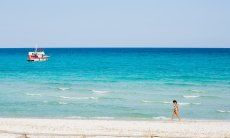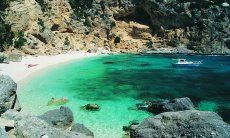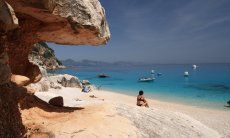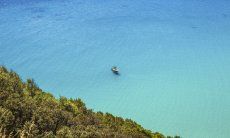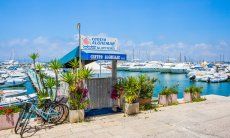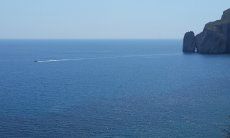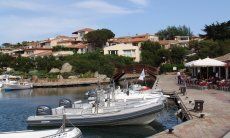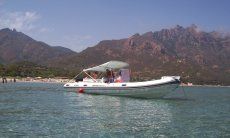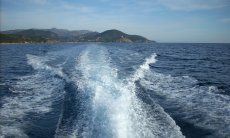 Chartered motorboat excursions
Exploring Sardinia's coasts by motorboat is a truly unforgettable experience. Deserted bays, uninhabited islands and even a dip in the sea or some snorkelling are just some of the treats that await those who hire a sporty motorboat with skipper.

Chartering a motorboat offers visitors a completely different perspective of popular destinations such as the legendary Costa Rei or the dramatic cliffs of Villasimius. Another highlight are the offshore islands Isola di Cavoli and Isola Sepentera, which can be admired directly from the beach in good visibility. With a little luck, dolphins might follow the boat, diving amongst the many fish and plant species in the crystal-clear water.

A motorboat excursion normally takes around three hours. Are you ready to conquer the sea?
Contact us – the Sardegna team would be happy to advise you!